Post Cards
Postcards coming your way ASAP
Just a start on the cards, 100519 will get them sorted asap when more are added.
Coming soon, 3 postcards (4x6" prints) of your choice, signed by Steve for $5.00 (All income will be donated to the Raptor bird Center for food)
To be mailed to your address. I just need to get an ID # on each card. It may be a while...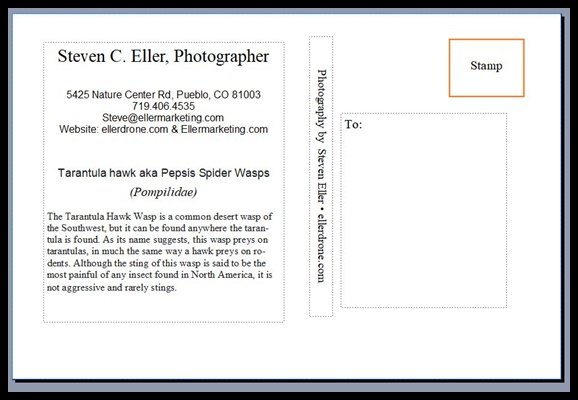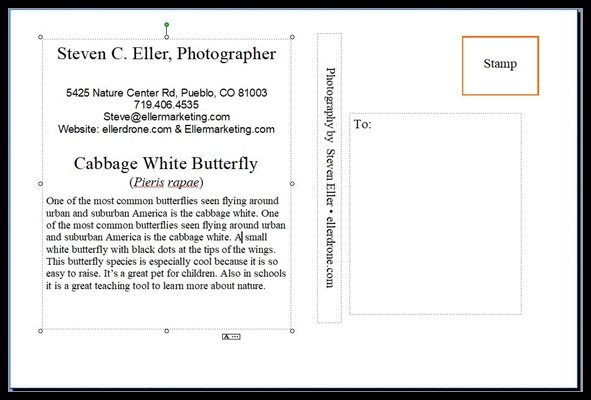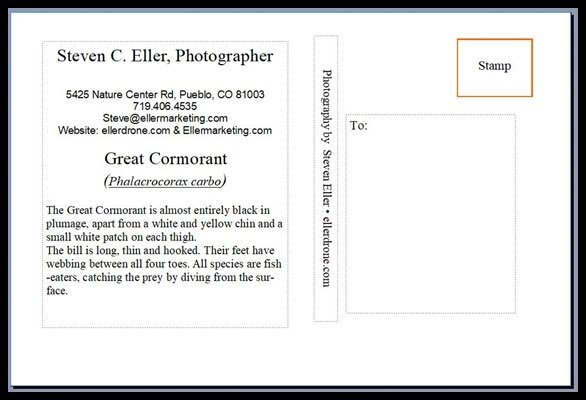 dove white wing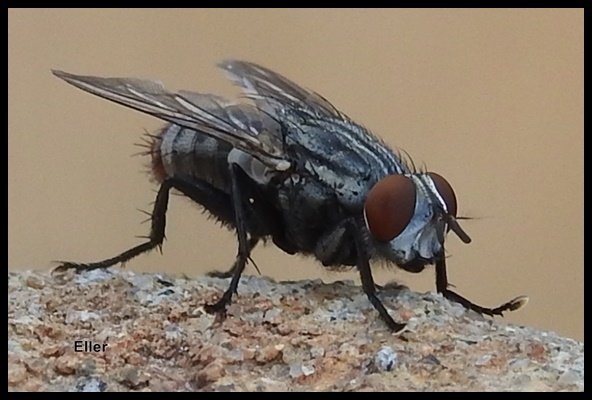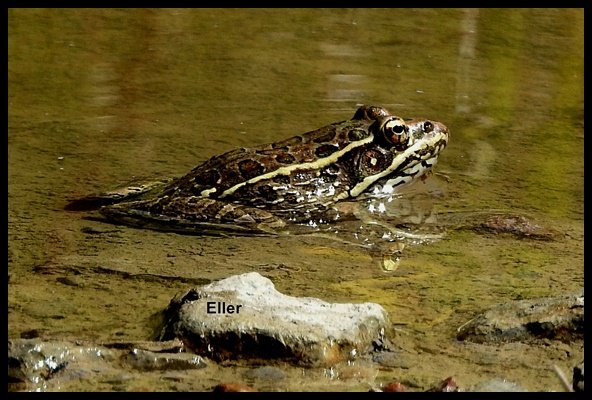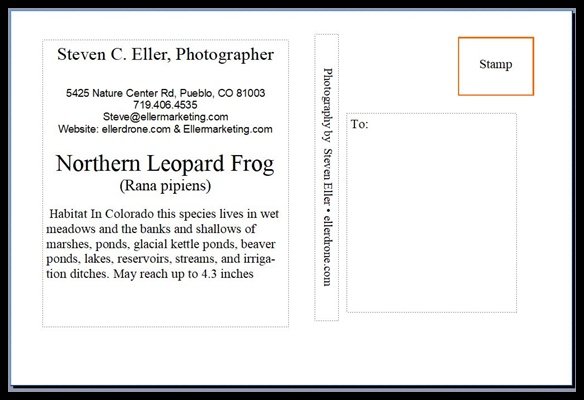 goodnight barn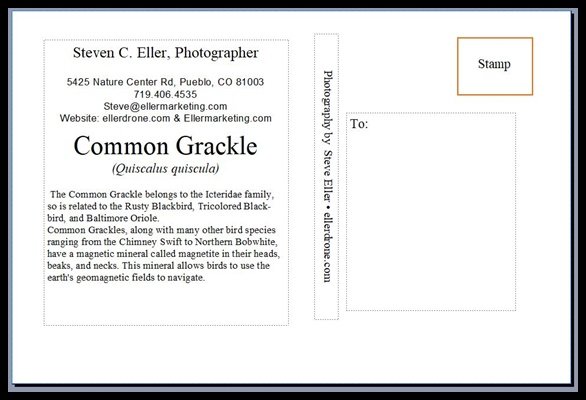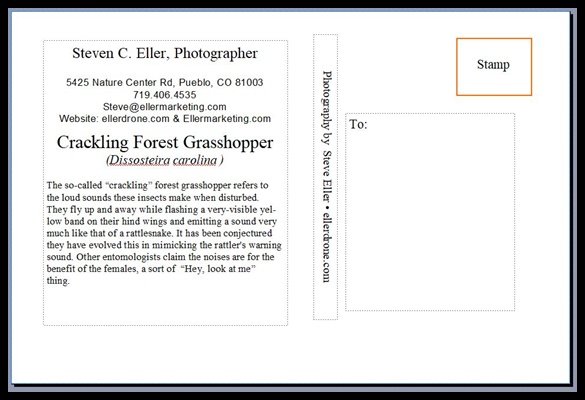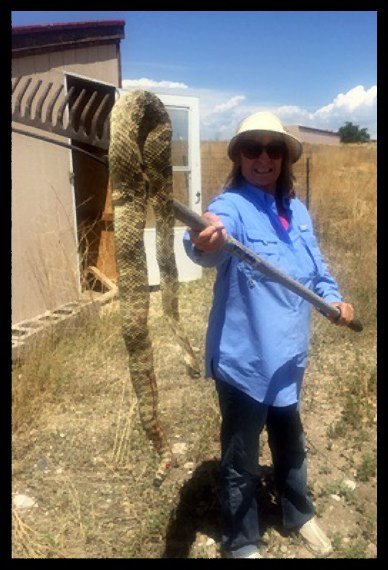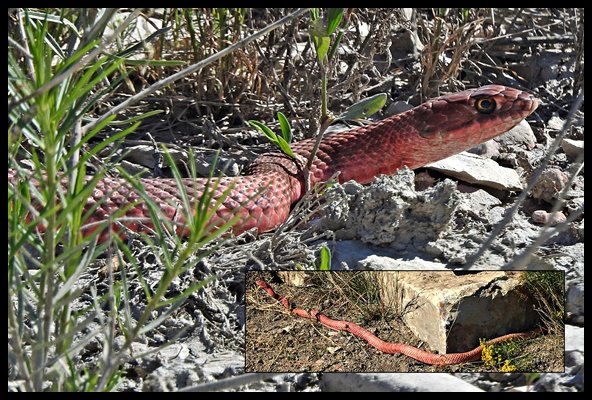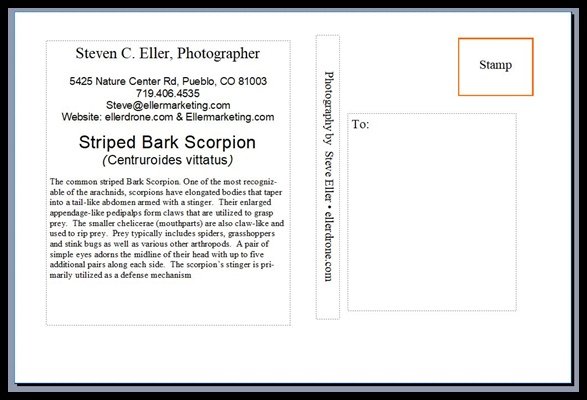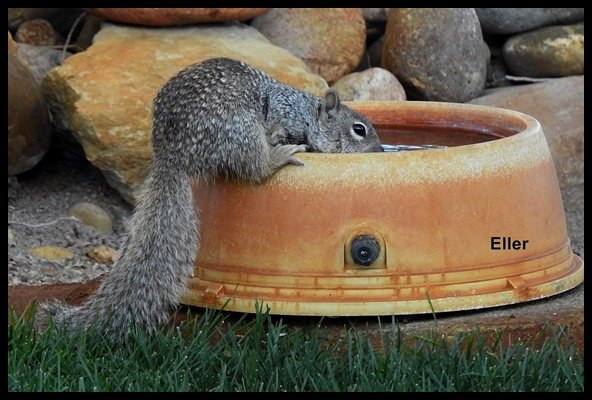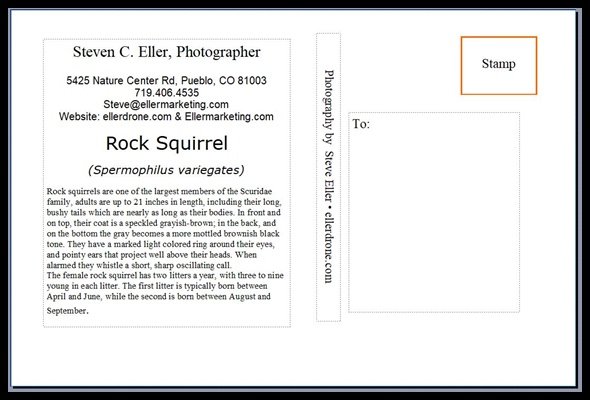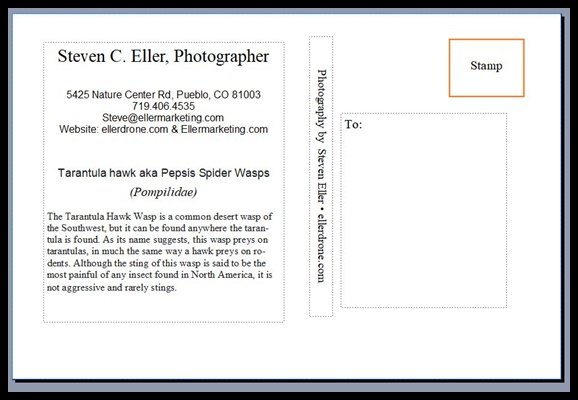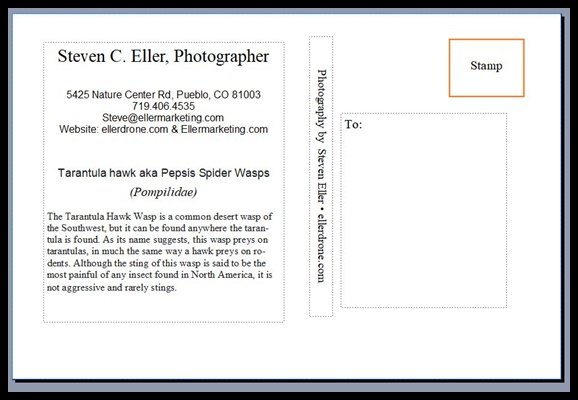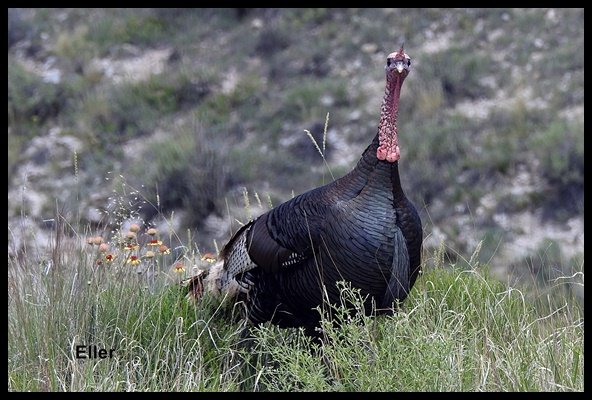 Six new postcards from the Raptor Center coming asap