Apartments
and I'll get it on asap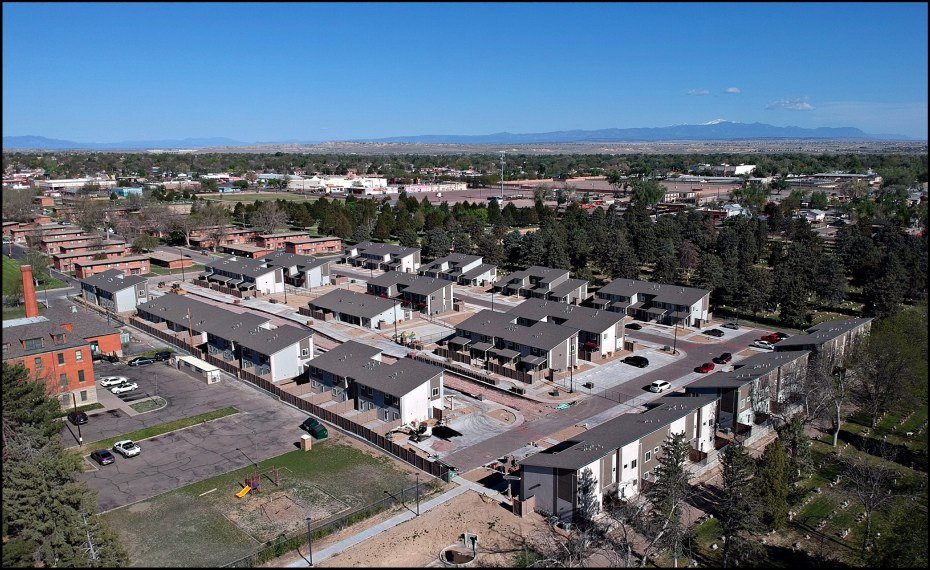 New apartments going up at Acero and Sprague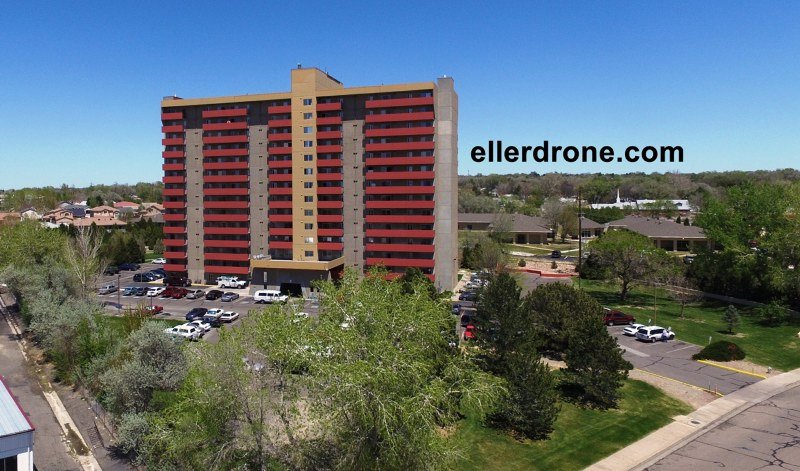 Azteca Tower Apartments, 705 Hunter Dr.
Azteca Tower Apartments, 705 Hunter Dr.
Bonaventure Apartments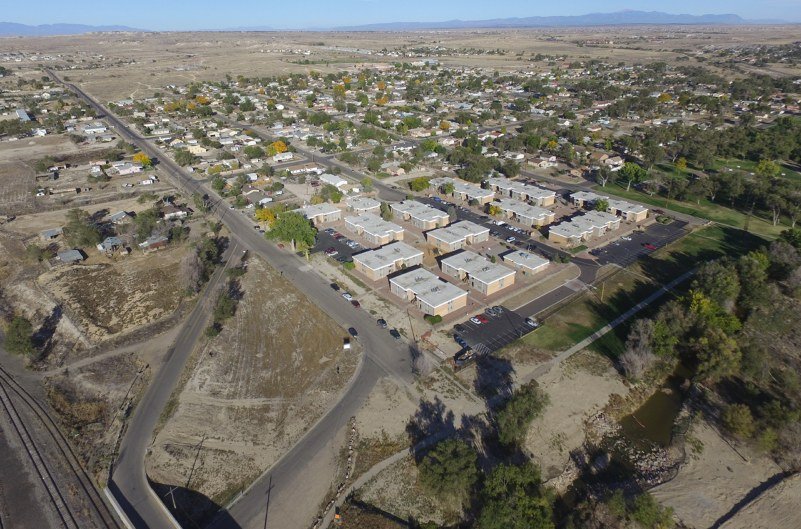 Bethlehem Square Apartments in Hyde Park area, before new bridge in lower
11th st they extended, will try to get new photo asap
Brookdale Apartments, Surfwood Lane
Camelot Apartments, 11-1 W. Abriendo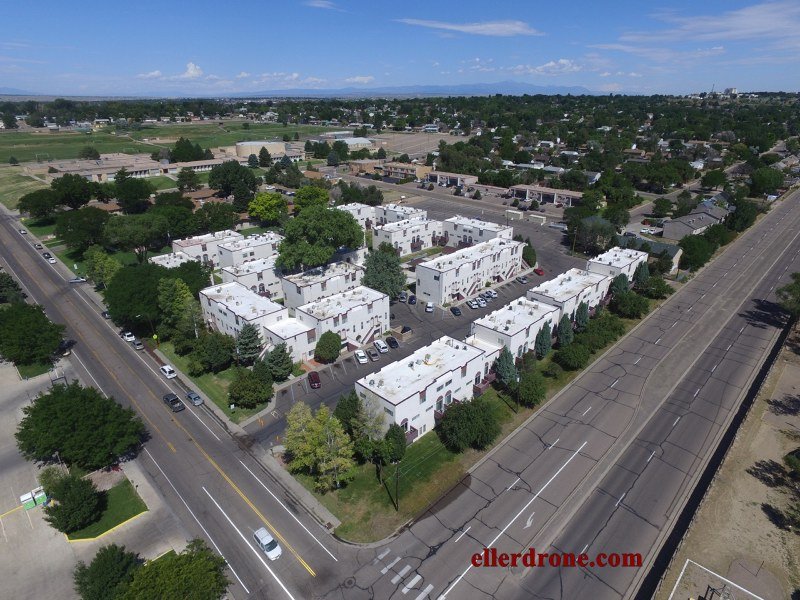 CASA Del Sol Apartments on Troy
Harmony apartments, Vaughn 1896 119 Quincy Street
Kona Kai Apartment, 2216 W. 7th Street
Mesa Garden Apartments, 2207 E. 12th Street
Pueblo Village Apartments, 2417 E. Alma
ROOD CANDY COMPANY BUILDING 408-416 W. 7th Street
III-2. National Register 05/17/1984, 5PE.618
The facility is a good local example of an early 20th century manufacturing facility.
The main building is a three-story red brick structure characterized by its lack of ornamentation.
Mesa Tower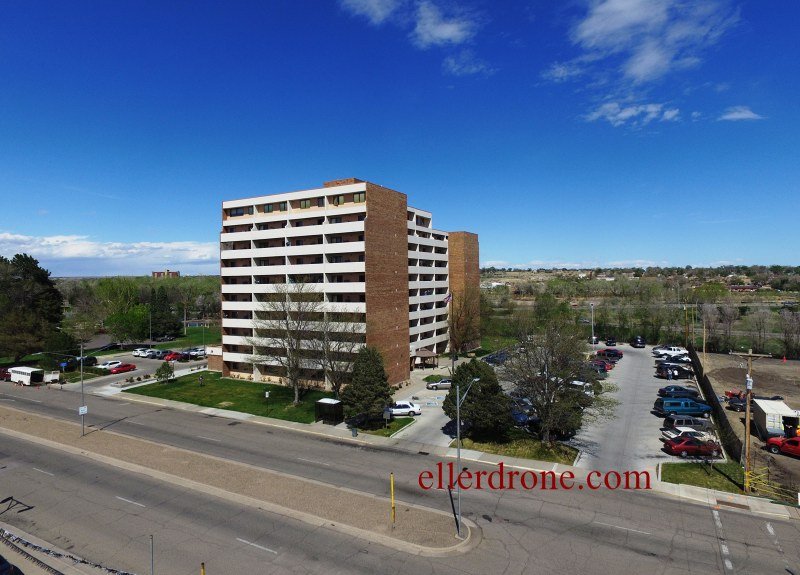 Mineral Palace Tower on N. Santa Fe Ave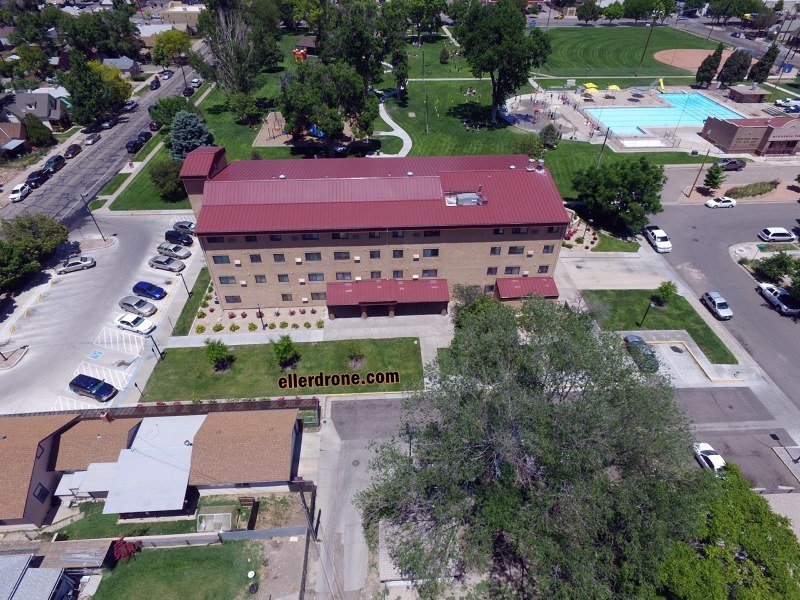 Minnequa Park Apartments 1400 E Orman Ave
Normandy Apartments, 1625 Bonforte Blvd.
Northpoint Homes
Presbyterian Towers 220 W. 15th St.
Stagecoach Estates, Trailer Park off Troy Ave, 1901 Constitution Rd.
Sangre de Cristo Apartments, 2601 Crawford Street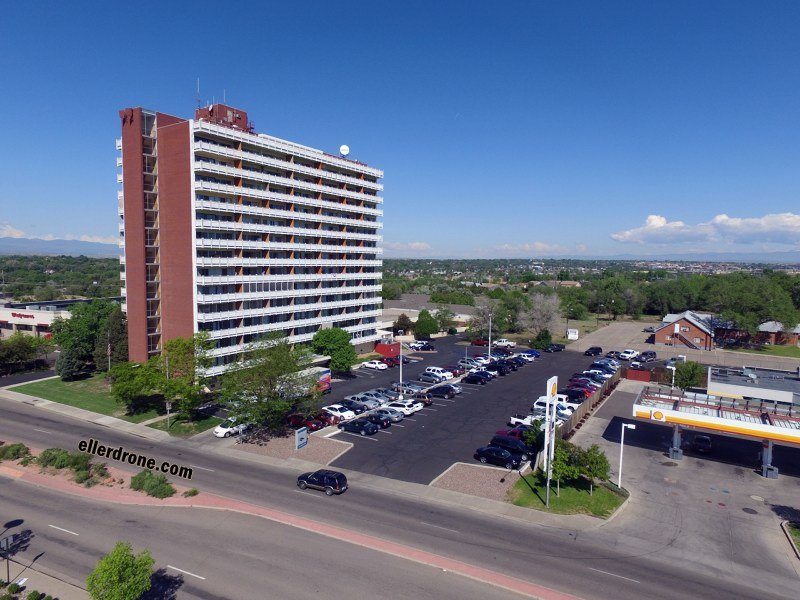 Villa Pueblo Towers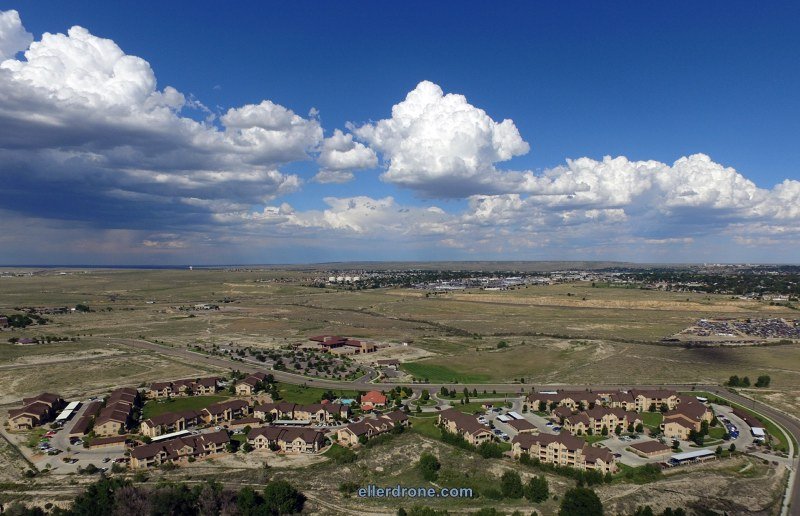 Villas At Park West, 3131 E. Spaulding Ave.
Village Green Apartments on Constitution by East High School
Villas at ParkWest 3131 E. Spaulding Ave.
Hyde Park Apartments
Call or text Steve at:
719-406-4535